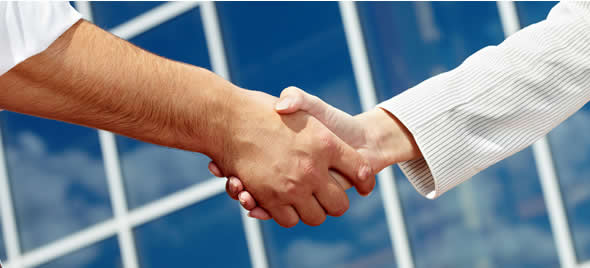 A message from the Manager...
About us - Airmax Investigations
Our elite team of private investigators are of high degree of integrity and discipline. Their backgrounds are vetted and in turn ensure that all investigations are conducted professionally with high degree of integrity. Our Surveillance Manager is lead investigator and hands on with all matters regarding surveillance and the management of such.
We provide professional investigative services for the insurance/industrial work sectors and government, legal, private sectors and for the individual.
We only utilize the latest sophisticated surveillance equipment available so as to provide our clients with quality evidence. We will work towards the objectives and within the guidelines set by our clients and acquired all information as requested.

We are base in Bunbury WA but are well equipped to conduct investigation in the Perth metropolitan area and nationally. Our WA licensed Investigators/operatives hold either Inquiry Agent and/or Investigators licences issued by the Western Australia Police.
We have male and female investigators who are well trained to suit the demand of certain assignments; which predominantly includes surveillance.
Airmax Investigations will seek to remain competitive in terms of providing fast yet good quality service to our clients. We will not waste your time with false promises; what we do guarantee is that… all legal and ethical attempts will be made to accomplish the matter at hand. Be it proof of fraud enquiries, general investigation enquiries or missing persons our first consultations is complimentary.
Safeguarding your confidentiality and information is our utmost priority.
Contact us